Here you will find latest version of rules developed and approved by national federations and released for international use. The Novuss Game Rules are based on rules of the Latvian Novuss Federation dtd. 28 December 2016 which came into effect on 1 January 2017.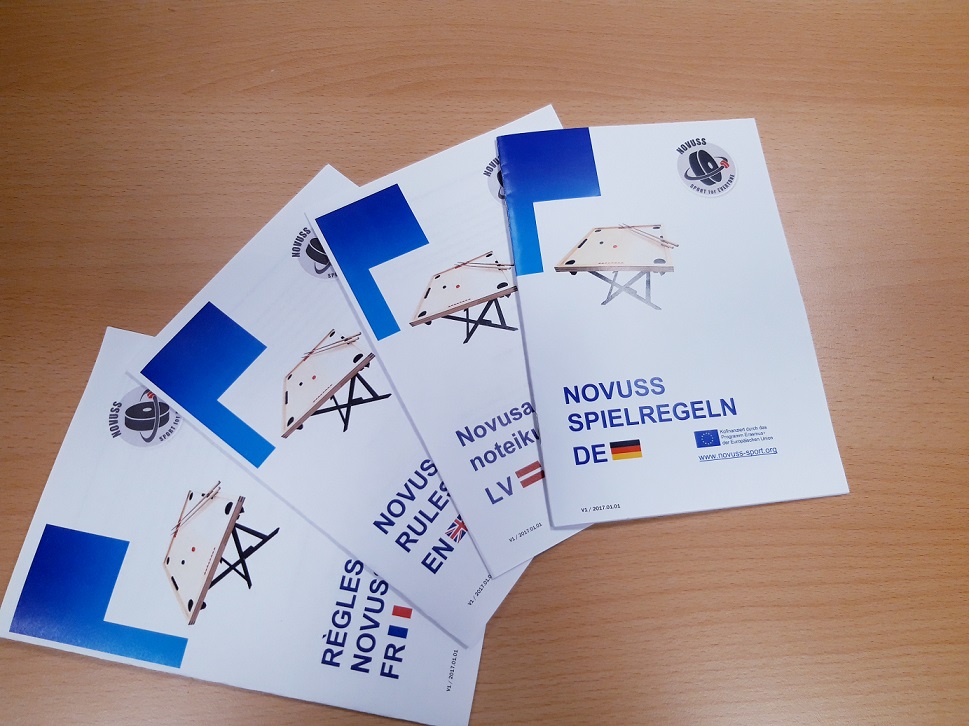 Organization and preparation activities, equipment, budget, templates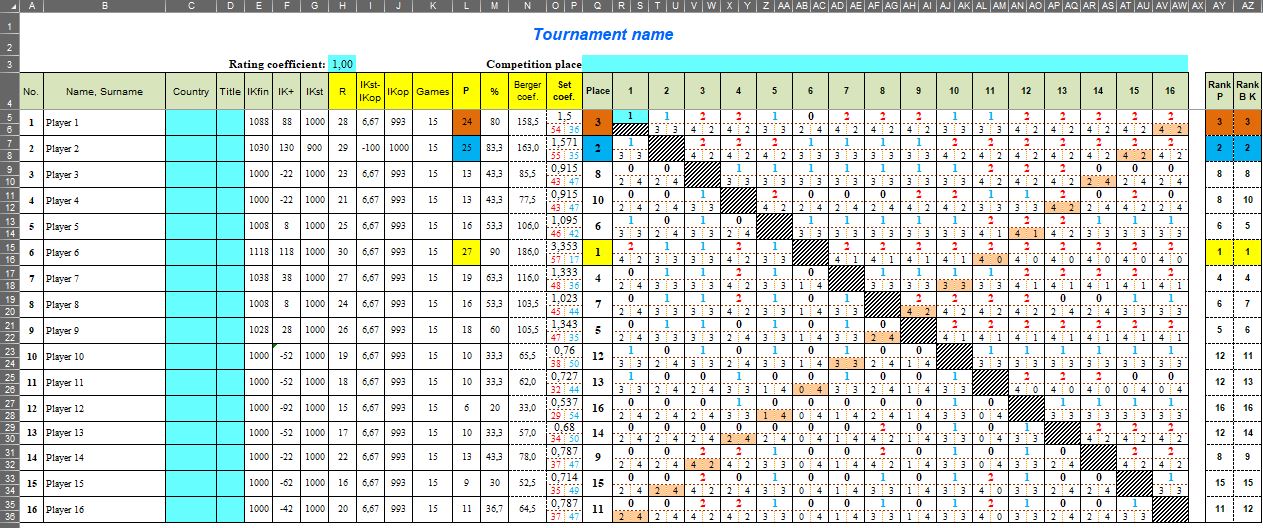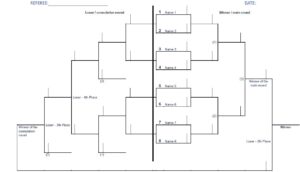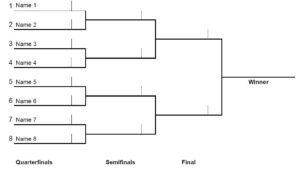 To support the work of the referees of competitions, we have prepared several templates for different tournament systems. The following tournament systems are the most common for novuss competitions:
Round Robbin or all against all;
Swiss system;
Knockout system (K.-o.) or double knockout system;
Ranglist system.
Round-robin System (all against all)
Exercises, training methods