In September 2019 our project was selected for the European Union co-financing for the project implementation.
The project will allow the organizations to develop and to strengthen their cooperation, to increase their ability to operate transnationally, to exchange good practice, and to bring forward ideas and methods in various areas related to the activities of Novuss sports. This will be a unique opportunity to introduce Novuss sports to other organizations in the European Union and to develop new partnerships.
If you would like to start regular training, on this page we have summarized information about the Novuss clubs and other training sites we are aware of.
If your Novuss club is not yet included in this page and you would like to publish information about your club, do not hesitate to contact us.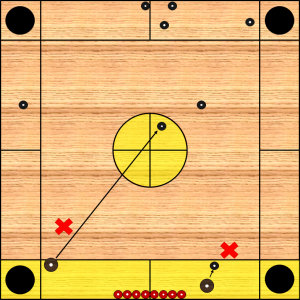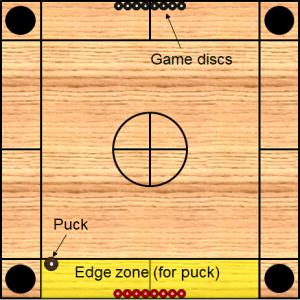 On this page you will find the Novuss Game Rules developed and approved by the Novuss Federation of Latvia.
These rules are used to organize tournaments around the world.
International competitions
Here you will find all the information about the international competitions: an overview of the scheduled competitions, tournament rules and results.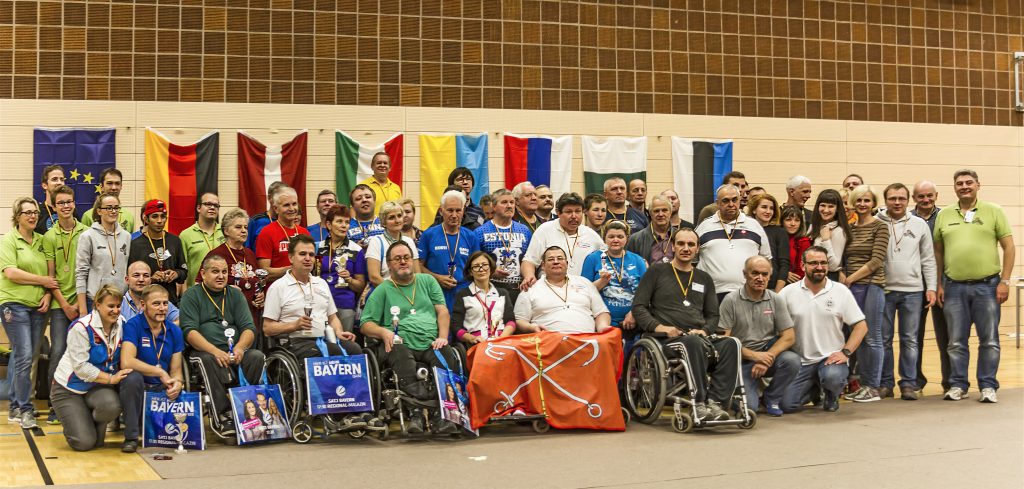 Our project and other activities of our international network was initially heavily affected by the restrictions due to the global corona pandemic.
In order to revive this aspect of our community, we started our virtual trainings and challenges. With live broadcasting, we bring Novuss Sport to watch and get to know within your own four walls. Our live broadcasts reached wary high interest on an international level.
You can find more information on our international homepage: