In September 2019 our application has been selected for EU Co-funding to implement our project.
The project will allow organizations to develop and strengthen their collaboration, increase their ability to operate at transnational level, exchange good practices, and bring forward ideas and methods in various areas related to Novuss sports activities.
This will be unique chance to present Novuss sport to other organisations within EU community and develop further partnerships.
If you want to start regular training then on this page we have published information about Novuss organizations, sports clubs and training places we know.
If your Novuss club is not yet on this page and you would like to publish information about your club, please contuct us.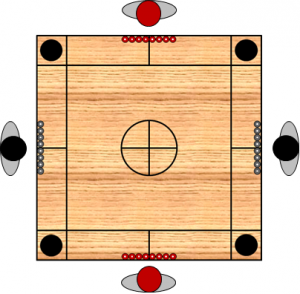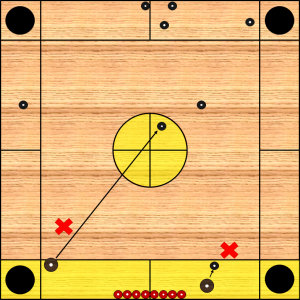 On this page you will find the Novuss Game Rules, which have been developed and approved by the Novuss Federation of Latvia. These rules are used to organize tournaments around the world.
If you are just starting to play, we have created a simplified version of the rules for you.