Novuss@7th TAFISA World Sport for All Games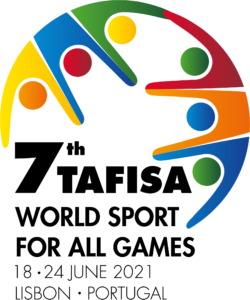 Lisboan will host 7th TAFISA World Sport for All Games festival. It is huge pleasure for us to be invited! With thousands of participants, 149 games & sports from 49 countries it is highlight of the year!
Due to pandemic, it will be virtual event with videos and live streaming sessions. We also prepared interesting program with live stream for you.
Read More: https://tafisalisboa.com/en/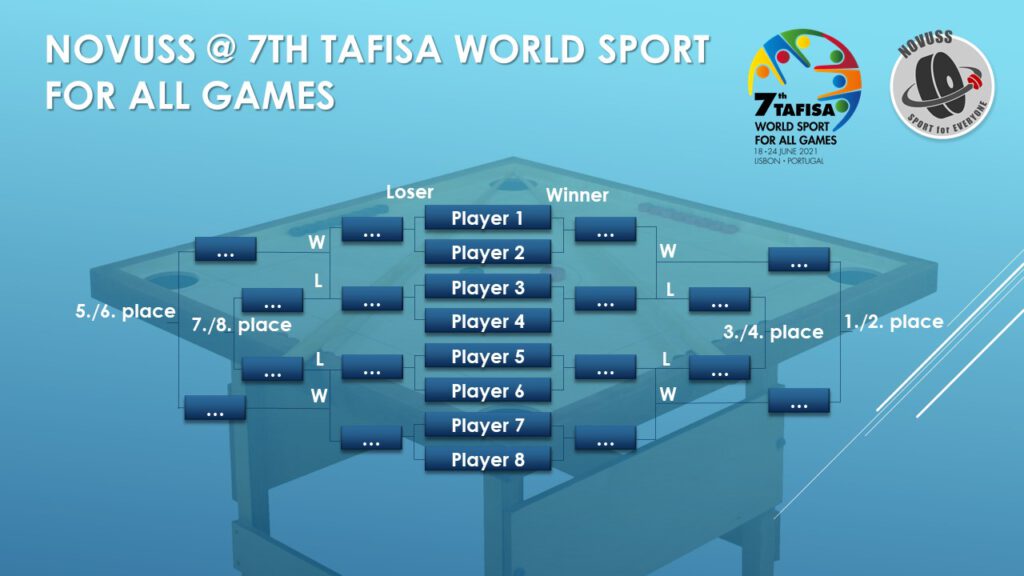 Planned program:
Novuss Presentation with live streaming: 19. June
(Novuss Basics, Novuss for Kids, Erasmus+ project, Questions/Answers)
Novuss Online competition "Novuss4everyone" with live streaming.

Group stage: 19. – 24. June 2021 – reserved times for groups.
20. June 17:00 and 21. – 24. June 19:00
Knockout stage for top 8: 26. June 2021.
Considered time zone CEST (Central European Summer Time)