Novuss Live Challenge - 1. May at 8:00 p.m.
The grouping of the participants into 6 groups has also been completed.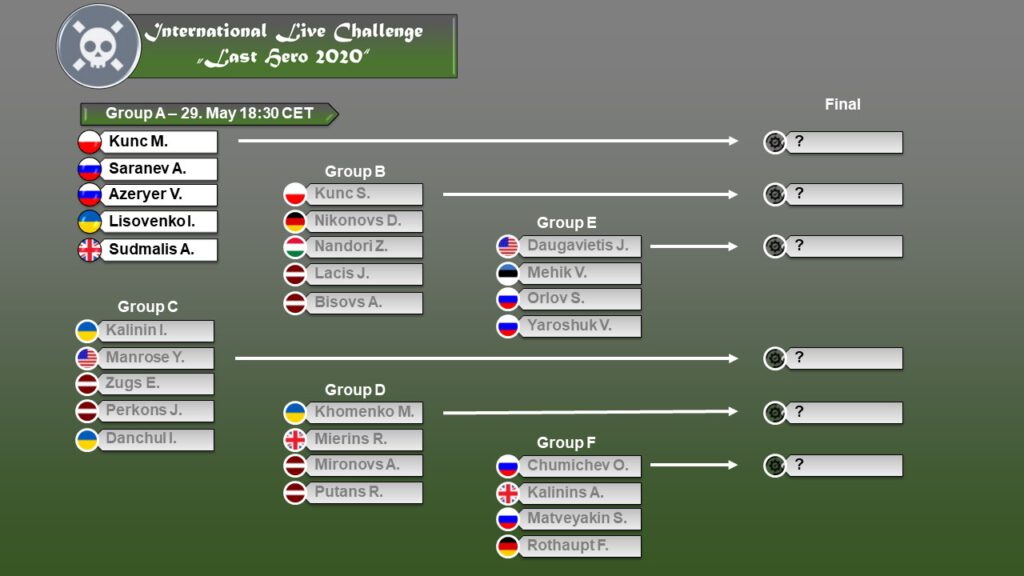 On 29. May at 6:00 p.m. (Central European Time) we are already organizing the international live challenge for group A – online challenges will be live on YouTube and Facebook:
With live broadcasting, we bring Novuss Sport to watch and get to know within your own four walls.